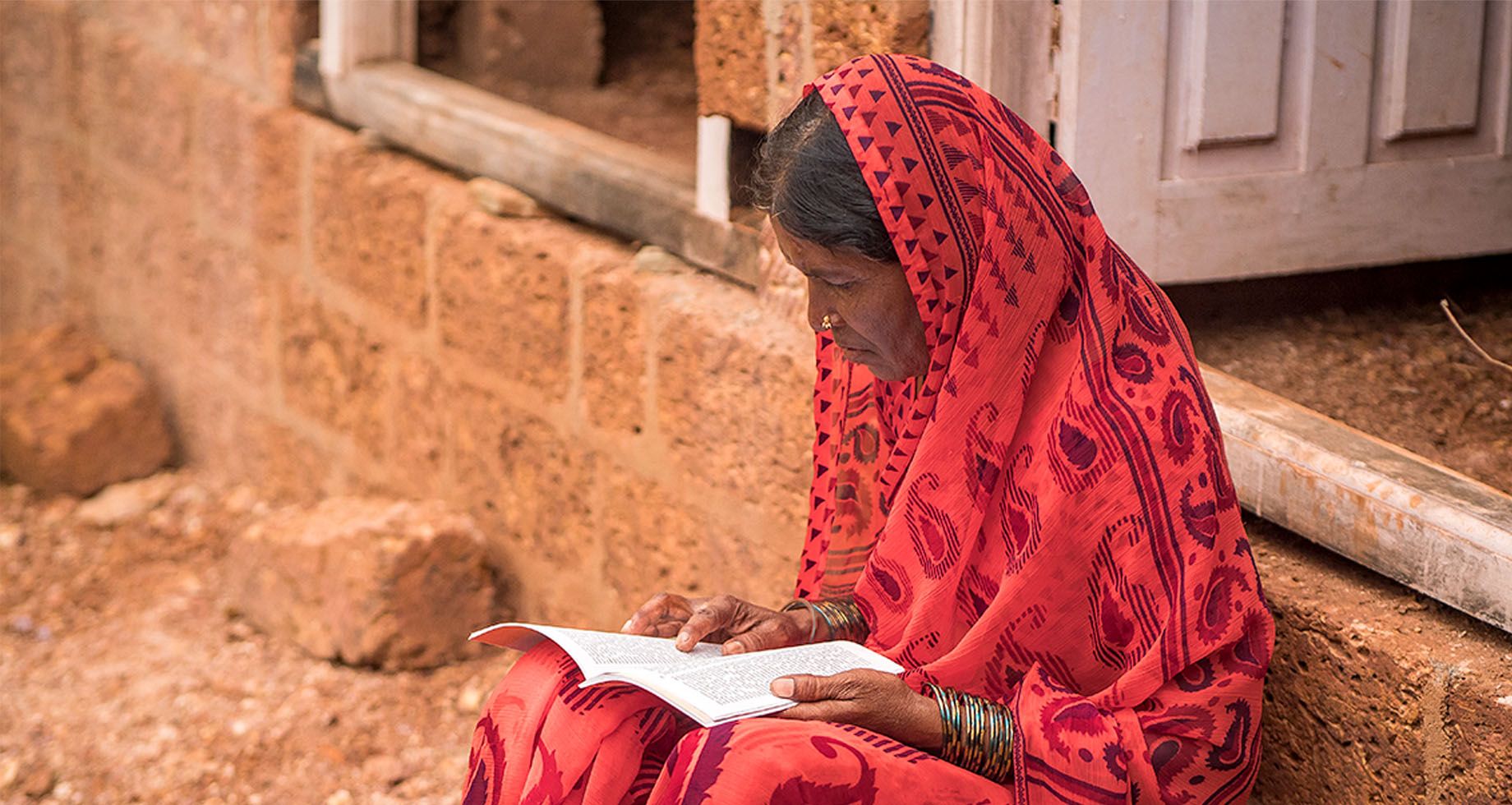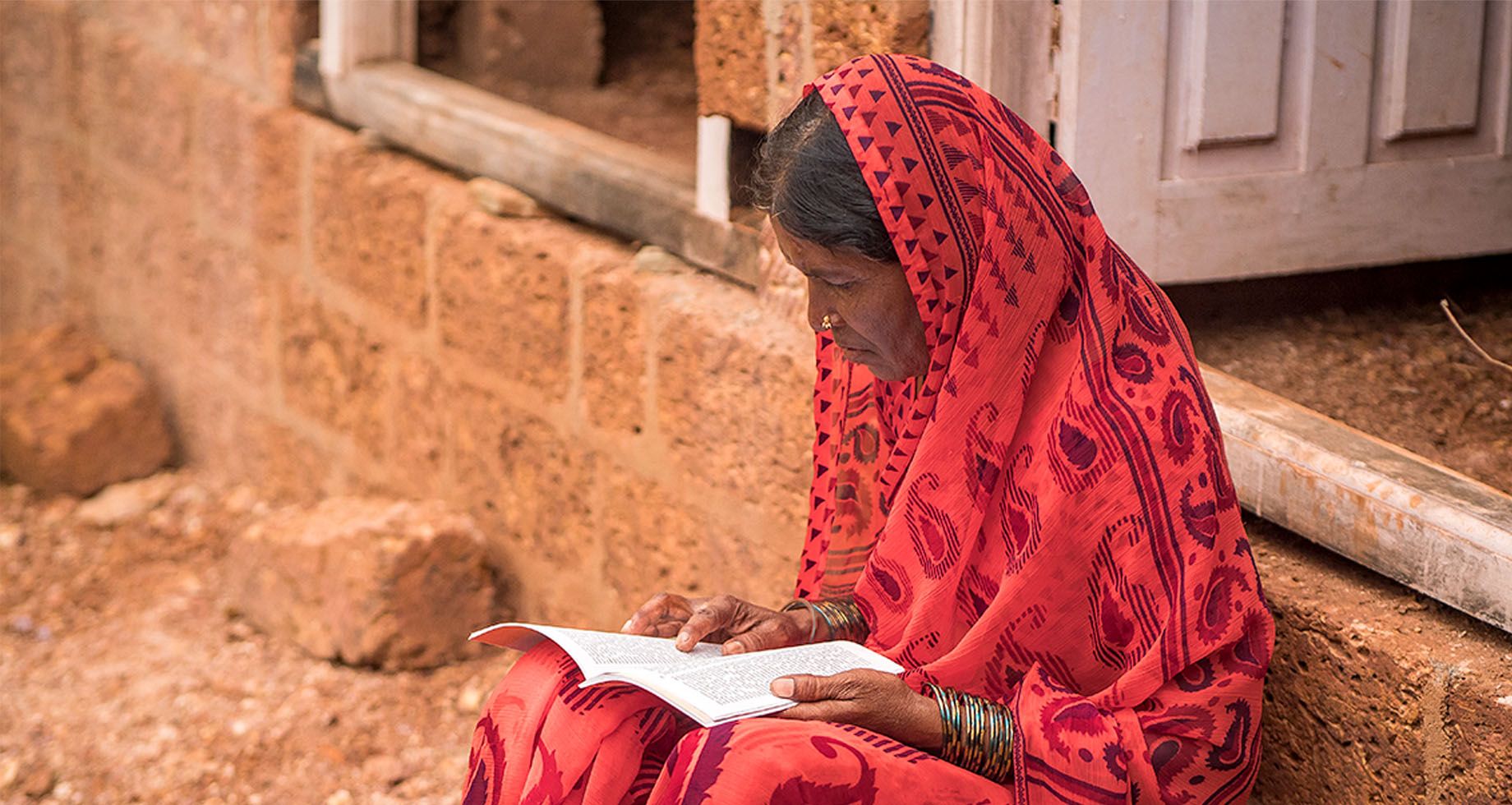 Ministry History
firstBible International began in 2003 under the direction of Dr. Charles Keen. After 35 years of pastoring and leading First Baptist Church of Milford, Ohio to be one of the greatest missions churches of our generation, the Lord gave Dr. Keen a vision for the unreached people groups of the world.
Ministry Goals
firstBible International is a Bible Translating and Publishing Ministry with a Three-Fold Goal:
Bible Publishing
We contend that neither church planting nor national training can be done effectively until we have a Bible in the heart language of the people we are trying to reach.
National Training
A successful church-planting movement will only be accomplished through trained nationals and the Bible is a necessary part of such training.
Church Planting
We believe this is God's plan for propagating the gospel and the ultimate goal and purpose of Bible Translation.
Ministry Core Values
Church Planting:

The God-ordained way to spread the gospel.

Uttermost:

The gospel is a global necessity.

Scriptures:

The Bible is the only remaining perfect testimony of God on earth.

Closure:

The Great Commission is a task to be completed.

Worship:

The desire of God from every nation, kindred, tongue and people.

Diversity:

The stated goal of God to gather all peoples unto Himself.

Glory of God:

The underlying motive for all of our efforts.