firstBible International is a ministry of First Baptist Church of Milford, committed to providing Bibleless People Groups their first Bible through the means of Bible Translation, National Training, and Ministry Awareness.
Opening the 10/40 Window Curriculum
What could 1 lesson per week for 13 weeks accomplish for the glory of God?
Make a Donation
Thank you for your donation supporting firstBible International!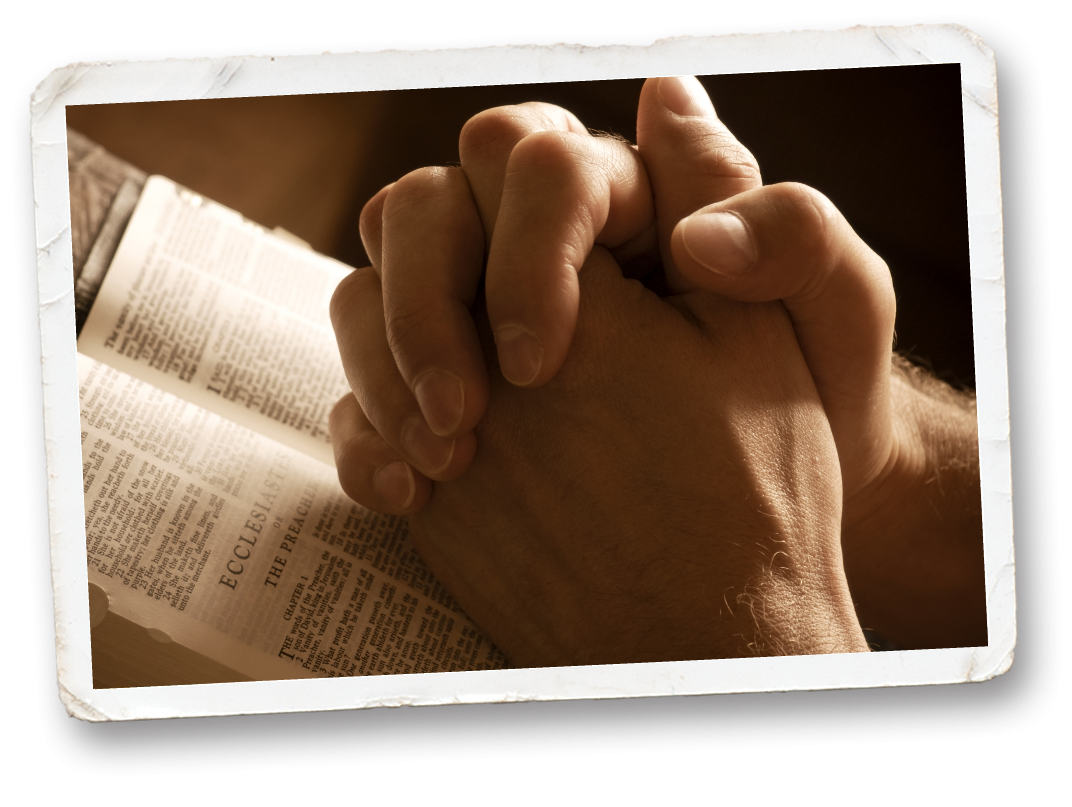 firstBible International
1369 Woodville Pike
Milford, OH 45150
This email address is being protected from spambots. You need JavaScript enabled to view it.
513-575-1706